Status
All services are online
As of May 11th, 10:12 PM EDT
Current status by service
Operational
Downtime
Not monitored
Homepage
Backend processing health
Public status pages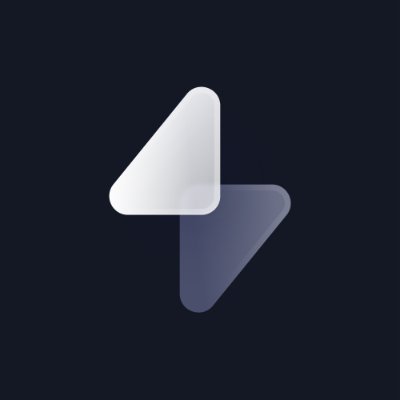 We identified a slowdown in background job processing affecting notifications for some of our users in the last few hours. We apologize for the trouble. Need help? We're here for you at hello@betteruptime.com.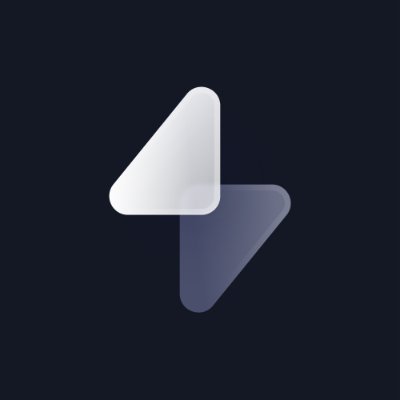 Speedy recovery to everyone impacted by the #OVHFIRE https://t.co/ZmUPSxV3ya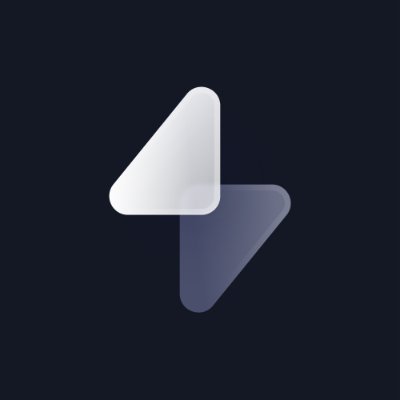 Our dashboard might have been unavailable in some geo-locations for about 4 minutes due to a DNS propagation issue at one of our cloud providers. We're sorry for the inconvenience!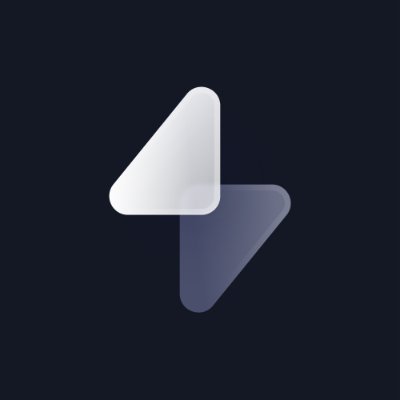 Status pages with custom CNAMEs were unavailable for some of our customers for about 10 minutes due to an infrastructure issue at one of our cloud providers. We have mitigated the impact and the affected status pages are now available again. We're sorry for the trouble!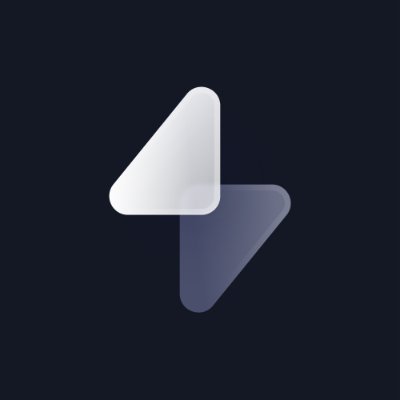 This is so cool!! 🚀 https://t.co/cteYDdmdc3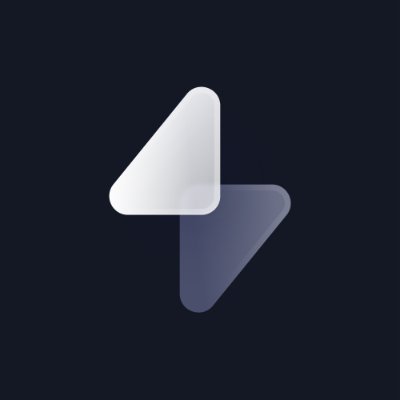 Assemble your teams with multiple on-call schedules🦸‍♂️
The first team doesn't respond or needs assistance? Escalate automatically to the second on-call team! https://t.co/10Kv2NH7iV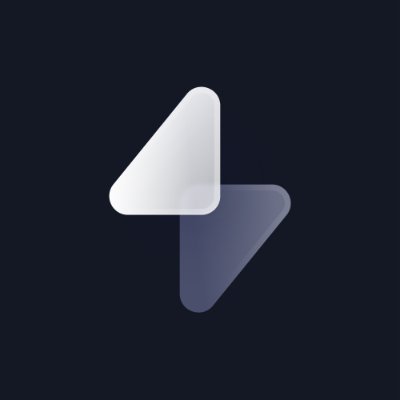 Better Uptime featured among the best New Developer Tools of 2020 🚀 https://t.co/d2I1tyT49r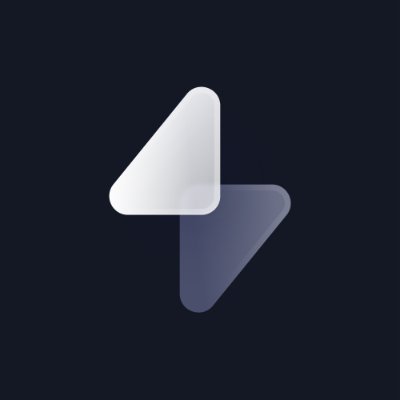 Hear all the logs that fall in the forest.🌲
Audit logs are now deployed in Better Uptime! https://t.co/2XRgLLXffc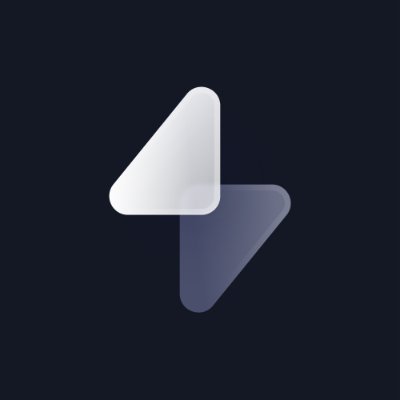 Forget command/control + F...
New quick-search for monitors and heartbeats is now live! 🔭 https://t.co/tJjKXMnmaJ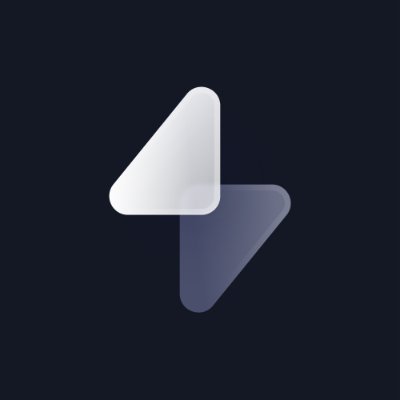 Posting incident updates to Slack might not be working right now since Slack is down.
We're keeping an eye on the situation and recommend setting up push notifications and phone call alerts instead. https://t.co/qt4uATDSb1